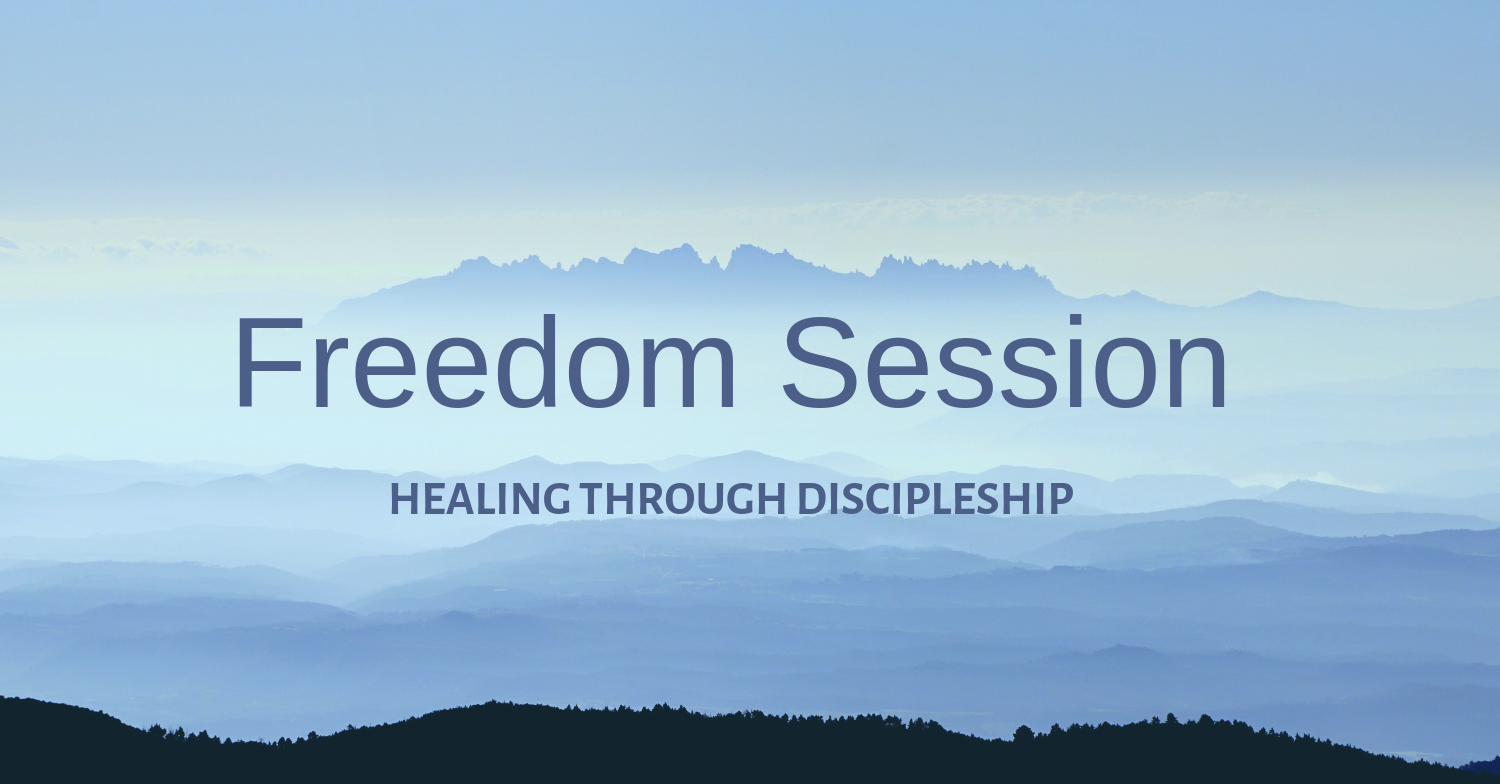 Save to your Calendar
Freedom Session is a Christ-centered healing journey designed to help move you from areas in your life where you feel stuck to greater levels of freedom and hope. This program is for people who are ready to look honestly at how they deal with life's challenges and discover the abundant life God intended them to live.
Registration is now closed. Classes are currently held Wednesdays from 9:30am-11:45am & 7:00pm - 9:15pm.
Learn more about this ministry and contact us here.