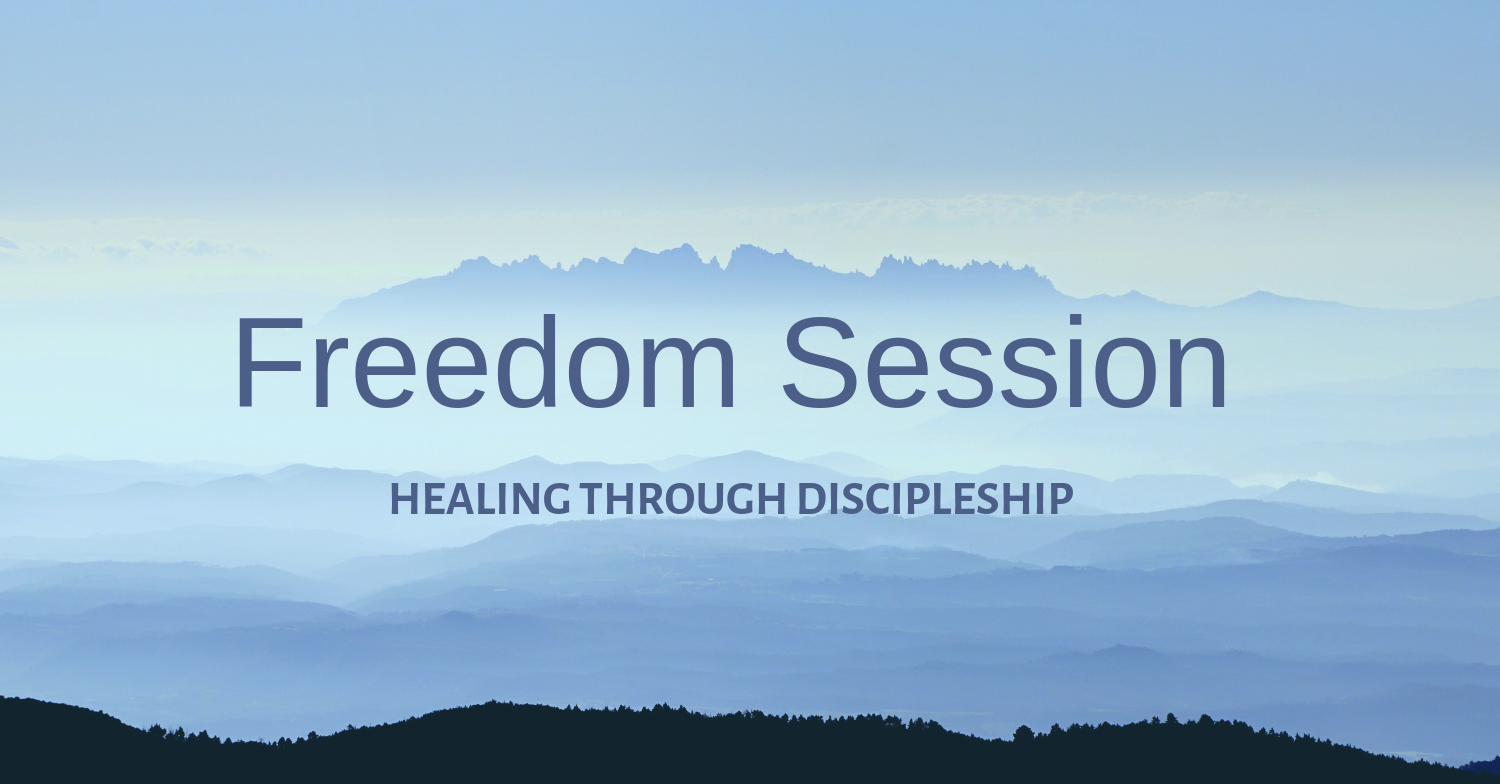 Save to your Calendar
Freedom Session is a Christ-centered healing journey designed to help move you from areas in your life where you feel stuck to greater levels of freedom and hope.
Freedom Session is helpful for those struggling with fear, shame, childhood wounds, addictions, regrets, unforgiveness and/or relational brokenness. Freedom Session is for everyone. We all have a "drug of choice" or means by which we run from pain and attempt to avoid conflict. For people who have been around church for a while these can include perfectionism, TV, hobbies, anger, gossip and food.
Each week you will find practical teaching and a safe small group community where you will find acceptance, support and the fresh start you've been longing for. If you would like more information, please fill out the form below and you will receive an email or a phone call response as requested.
Registration is open and classes this coming year will be held Wednesdays from 9:30am-11:45am & 7:00pm - 9:15pm. We'll be holding an info night on Wednesday, September 11 for those who are curious about the program. Feel free to fill out the "I'd Like More Information" form below if you have any questions or concerns.
Check out the Freedom Session website here