Star of the Week: Grandparents, siblings, parents, aunts, uncles, we need YOU!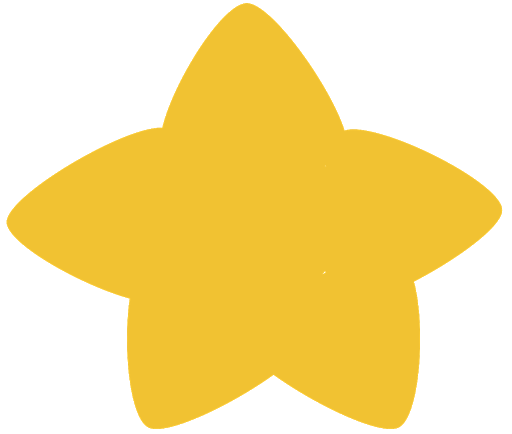 This week and (almost) every week after we are going to highlight a kid who's done something cool. Whether it be showing kindness, doing a chore, an act of service, giving a gift, or just being an awesome human being - we want to hear about it. Send us information about an awesome kid you know (who they are and what they did) and we'll highlight them on the MRCRC kids church service.
Send your info to [email protected] and check out kids church!
In-Person Church: This week we are once again holding an in-person service at the church on Sunday at 10:00am. Join us for a LIVE service this weekend with preaching, music, fellowship, communion, and more. There is lots of room for new people to sign up so feel free to do so.