The New Testament You Never Knew
Exploring the Context, Purpose, and Meaning of the Story of God
Registration is now closed
Join us on Sunday, October 18 at 7:00pm as we launch our first 8 week "The New Testament You Never Knew" study class. This class is designed to help you have eye-opening moments about the reality surrounding the New Testament. Each participant will be following along with a study guide, as well as watching intriguing videos, a teaching, and then participate in a time of discussion with Tomas Axeland and Pastor Tim Sheridan.
We will be offering the course in two different formats - both in-person at the church (socially distanced) from 7:00 - 9:00 pm on Sunday evenings and online via Zoom (date TBD). Please indicate your preference when you register. There is a $15 charge for the class so we can purchase you a study guide. Please only pay the fee if you are financially able to.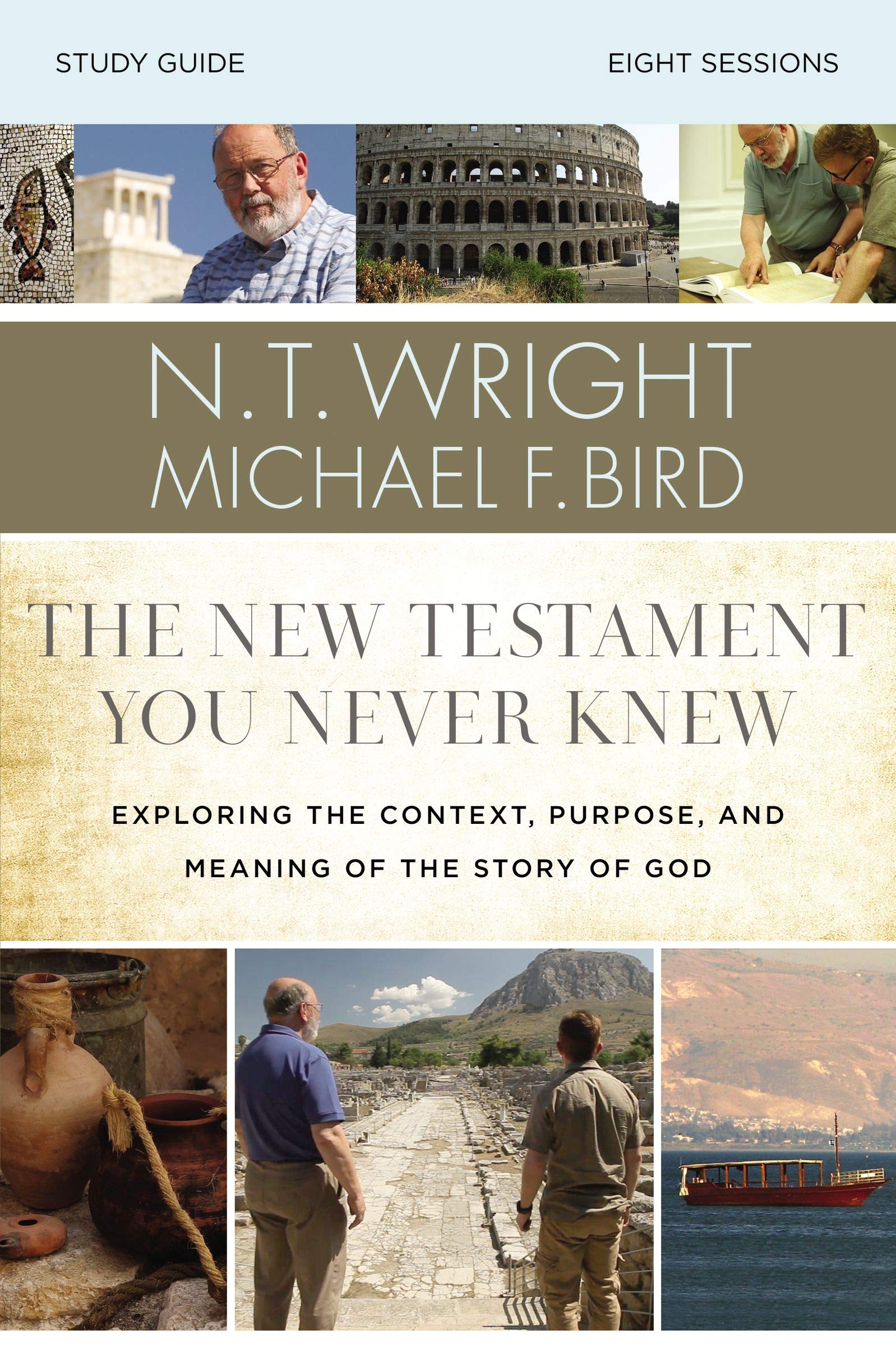 About the Authors
N. T. Wright is the Chair of New Testament and Early Christianity at the University of St. Andrews in Scotland. He is the award-winning author of many books, including After You Believe, Surprised by Hope, Simply Christian, The Challenge of Jesus, and The Meaning of Jesus (coauthored with Marcus Borg), as well as the series Christian Origins and the Question of God.
Michael F. Bird is Academic Dean and lecturer in theology at Ridley College in Melbourne, Australia. He is the author of Jesus and the Origins of the Gentile Mission, The Saving Righteousness of God, Evangelical Theology, Romans (Story of God Bible Commentary Series), The Gospel of the Lord: How the Early Church Wrote the Story of Jesus, and editor of The Apostle Paul: Four Views. He also runs a popular theological studies blog called "Euangelion" and can be followed on twitter @mbird12.