Today Devotionals: The May/June edition of the Today Devotionals are now here and available for pick up at the church Info Centre or by contacting the office and receiving one in the mail.
Food & Bottle Drive: In support of the Friends in Need Food Bank we will be hosting another "drive-thru" food and bottle drive on Saturday, April 24 from 10 am - 3 pm in the church parking lot. We are looking for donations to be dropped off on April 24 as well as some volunteers who would be willing to help pack supplies and collect donations. We will be respecting social distancing during this event so please stay in your car when you drop off items. Mark your calendars!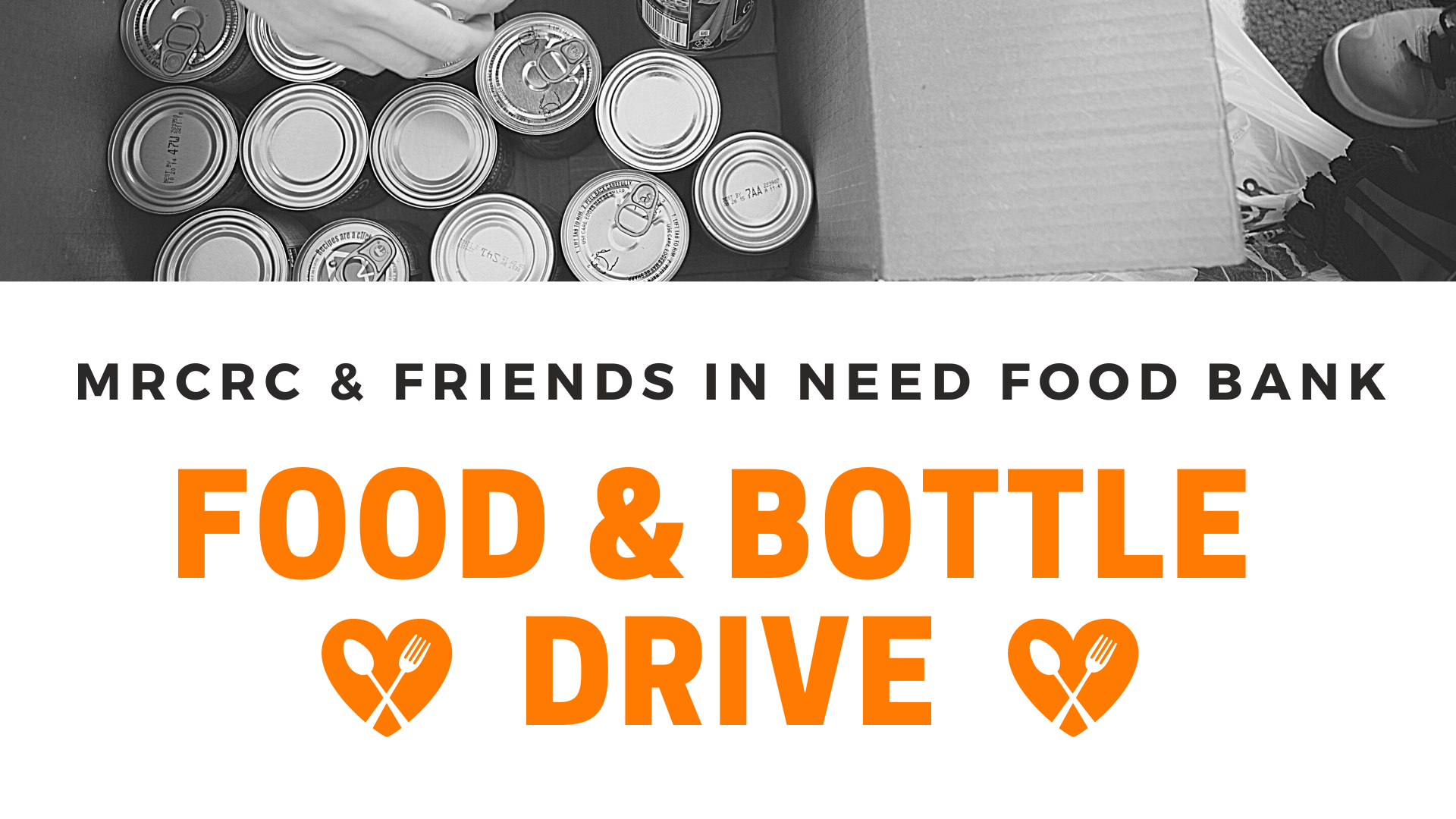 Church Directories: The office has been slow to get the 2021 directories going but they are in the works as we speak! You will be receiving an email, mail, or phone call soon requesting you to update your information or confirm that what we have on file is correct. Please anticipate this and feel free to email the office ahead of time if you would like to change what appears in the directory.
Basics of Cooperation with the Holy Spirit: Presented by Dunamis Fellowship Northwest US April 7-10, 2021 – Online. Whether you have reached a place in your Christian faith or ministry where it feels like you are trying to do too much on your own, or you are simply curious or skeptical about the nature and work of the Holy Spirit for today, this conference is a fantastic way to begin your journey in cooperating with the work of God. At this event, you will learn how you can cooperate with the Holy Spirit, how God uniquely gifts you through his Holy Spirit, and look at how this applies to you as an individual and as part of the Church. Topics such as:  
· The Gifts of the Holy Spirit for Life in the "Between the Times"
· The Dynamic of Cooperating with the Holy Spirit
· Receiving Guidance and Cooperating with the Holy Spirit
· Discernment: Is This Really from God?
· The Functional Gifts for Building the Church
· The Manifestational Gifts for Showing Forth Jesus' Power
· Tongues and Interpretation
· The Power Gifts: Faith, Healing and Miracles
For those who want a better understanding of what it means to cooperate with the Holy Spirit and move into Spirit-filled ministry, this conference offers the Biblical foundation and practical instruction needed for powerful, balanced ministry. Join on April 7-10, 2021, Wednesday, Thursday, Friday – 6:00 pm to 9:00 pm PST, Saturday – 8:00 am to 1:00 pm PST. Location: Online via Zoom. Cost: Attend online, digital manual PDF, $10 Attend online, physical manual mailed to you, $20. If you have any questions, contact Kathy Smith. For more information and to register: https://www.prmi.org/product/basics_of_cooperation_with_the_holy_spirit/
Easter: Pastor Tim announced Sunday morning that we may be gathering in person on Easter Sunday. In case you missed his announcement... watch the full video below.